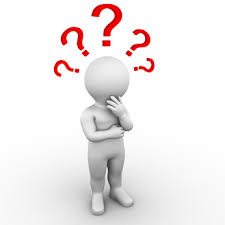 Date: 4/23/2017
Title: The Question.
Speaker: Pastor George Gracie
Scripture: Matthew 11:1-19
The ultimate question anyone can ask is who is Jesus. When struggling with doubt, John the Baptist sent messengers to Jesus asking, "Are you the one who is to come, or should we expect someone else?" Jesus' answer to John is the same as it is to us: look at what He has done.