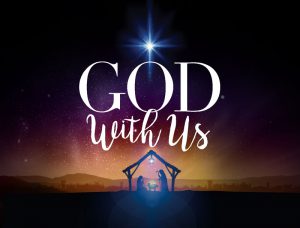 Date: 12/2/2018
Title: God With Us: Brings Hope
Speaker: Pastor George Gracie
Scripture: Luke 1:5-25
Christmas should be a season of hope. This hope is not wishful thinking, but is a solid expectation because around 2000 years ago a baby was born: God with us. We have hope in this life because of God's Word, God's character, and God's faithfulness.