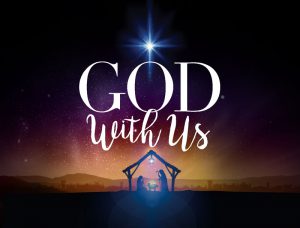 Date: 12/9/2018
Title: God With Us: Brings Love
Speaker: Pastor George Gracie
Scripture: Matthew 1:18-25
Love. It is something that we all desire and that we all need. Matthew 1 reminds us that God provides us his supernatural love. God With Us means that he provides us the perfect love we so desperately need In turn, we are spurred on to love as he loved us.