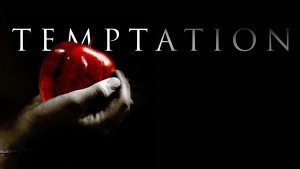 Date: 4/3/2016
Title: Facing Temptation
Speaker: Darryl Stalter
Scripture: Matthew 4:1-11
Temptation is something we all face. Temptation often makes what is dangerous and what wants to consume us look both attractive and nourishing. How do we face such temptation? We do not have to guess. Jesus also not only faced temptation, but showed us the way to face and to overcome it.