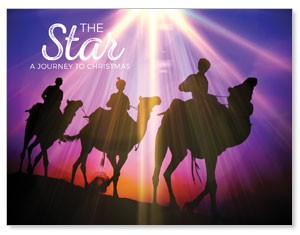 Date: 12/10/2017
Title: The Star: A Journey of Joy
Speaker: Pastor George Gracie
Scripture: Luke 2:8-20
Often we think that the goal in life is happiness. The problem is that this happiness is often allusive, as it is dependent upon our circumstances. Rather than promising us fleeting happiness, God promises us joy. In Luke 2 a group of shepherds received a visit by an angel who brought them "good news of great joy that will be for all people" and were treated to an angelic praise and worship session in the process. The Christmas season we need to be reminded that no matter what is going on in our lives that we can experience joy in the good news of Jesus Christ.