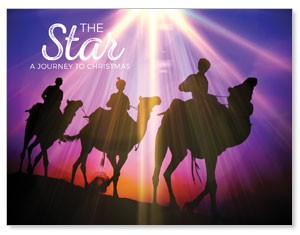 Date: 11/26/2017
Title: The Star: A Journey of Hope
Speaker: Pastor George Gracie
Scripture: Matthew 2:1-11
The Christmas season is upon us. Although for our culture it starts with Black Friday, for the Christian it starts with the celebration of Advent. This is the season we prepare our hearts to celebrate the first advent (coming) of Christ in his birth over 2,000 years ago and look forward to his second coming. This is a season in which we look to God with hope.