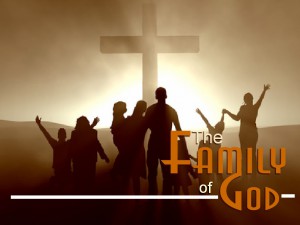 Date: 7/2/2017
Title: The Family of God
Speaker: Pastor Darryl J. Stalter
Scripture: Matthew 12:46-50
We are told that everyone is a child of God and that we all are part of God's family. No matter what we believe or what we do. The problem is that this belief is not biblical and does not match what Jesus taught about the family of God. The true family of God are those who are adopted by Him through the transforming faith in Christ that results in his children looking more and more like Christ.