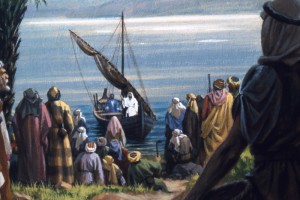 Date: 7/23/17
Title: Parables by the Lakeside 3
Speaker: Pastor George Gracie
Scripture: Matthew 13:24-30
We often wonder why God's people and the wicked must co-exist together. Jesus answers this in Matthew 13 in the Parable of the Weeds. It is so that God's people can increase along side those who are not. The question is are you wheat or a weed?