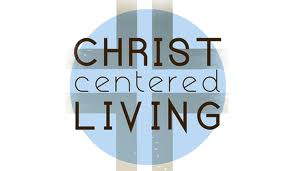 Date: 9/30/2018
Title: Christ-Centered Living – Reflect Jesus
Speaker: Pastor George Gracie
Scripture: John 5:19; Various
Jesus said, "Truly, truly, I say to you, the Son can do nothing of his own accord, but only what he sees the Father doing. For whatever the Father does, that the Son does likewise." He reflected the Father in all that he did. Likewise, followers of Christ are called to reflect Christ.